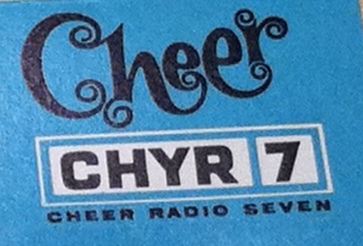 Visit the Channel 7 CHYR

Blog

for information about the people and personalities who made CHYR Radio the #1 station in Essex County. Plus listener and staff recollections.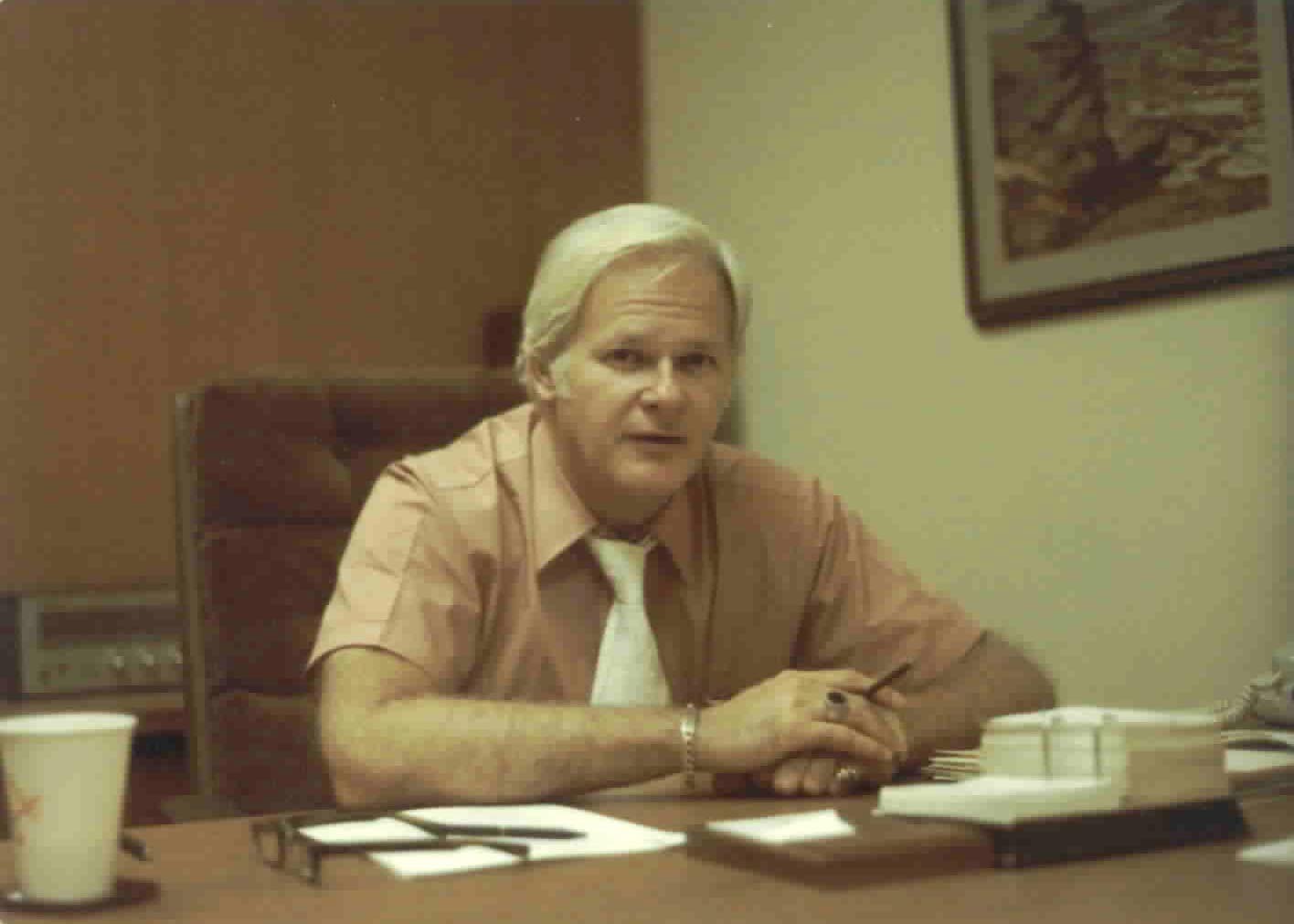 Lou Tomasi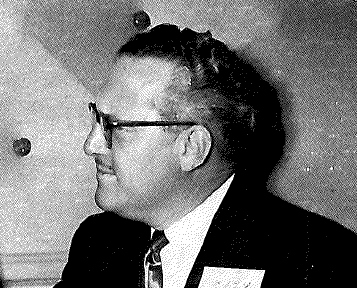 John Garton
1955-1980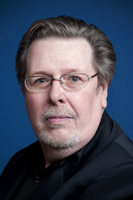 Wayne McLean 1964-1969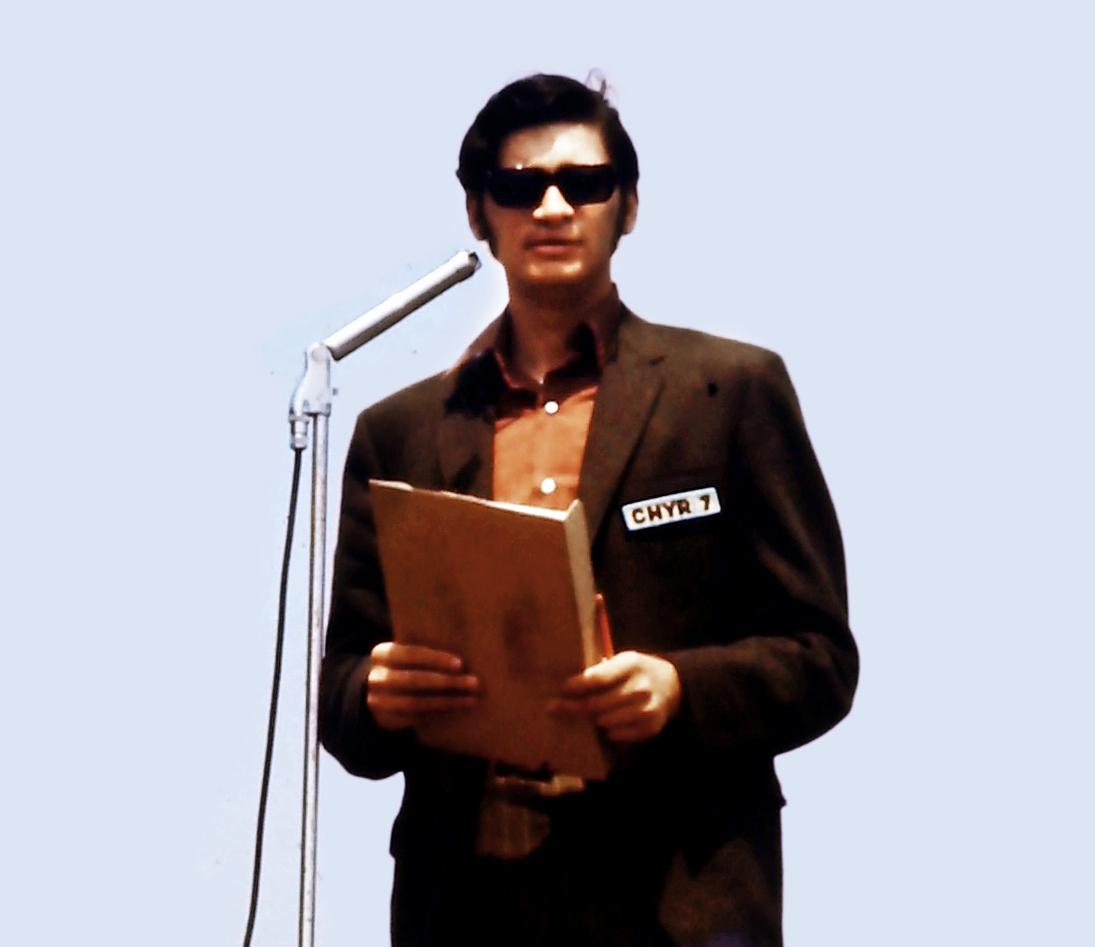 Dave Dawson
(1965-1971)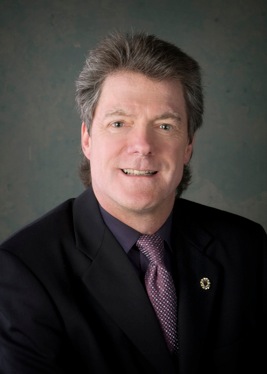 Chuck Reynolds
(1977-1999)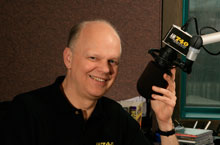 Gene Stevens (1971-1972)

Bill Gay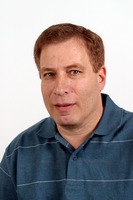 Jerry Johnson (1969-1972)
Paul Edwards checks in
Watch the video of the 2010 CHYR Reunion here (200 mb) © Southshore Broadcasting

Read The Day Stompin' Tom visited CHYR
By Dave Mather

Dave Dawson airchecks. Click here.



How CHYR found my wife by Dave Mather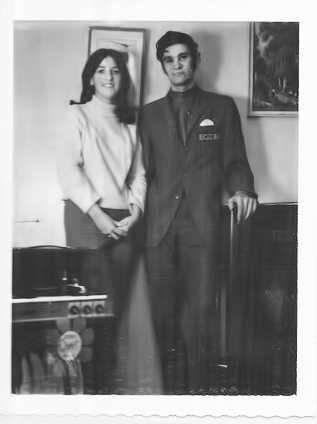 Vintage CHYR documen
ts.
Click on the CJSP Fascinatin' Fifty for more.


What do the studios look like today? They're now above the Canadian Legion. Click to view.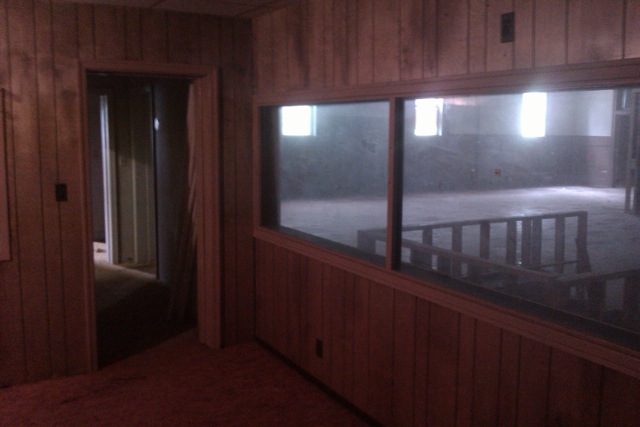 A note from the originator of this website
This year's annual CHYR Reunion is at Ray's Ribhouse in Leamington. So, please mark down on your calendar, Friday, April 17, 2015 as our special date this year to get together and meet friends and co-workers from years gone by. Doors open at 6 pm and dinner gets underway around 7 pm. Email Paul Bunnett Jones for more information: pbunnettjones@will-insurance.com
Watch the Cheermometer for updates to this Cheer Radio tribute site.
Now move your browser to www.chyr7.com and wait for this page to return. You'll be back on the beam with CHEER Radio!


Thanks to David G.Barras, South Shields, England UK, we now have Lou's unique presentation of the CHYR Fine Tuning Time as well as other vintage CHYR Pepper-Tanner jingles.

Fine Tuning Time
CHYR jingles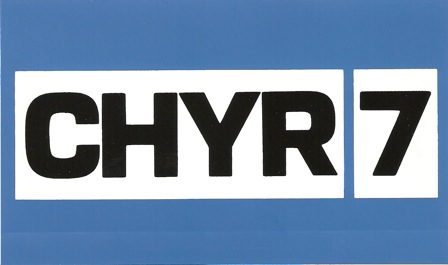 The top of the hour ID that Lou adapted from a CHYR PAMS jingle. Here is the one from WEEP Pittsgurgh for reference.

More memorabilia here, thanks to Scott Holland and Paul Bunnett-Jones
Dave Dawson interviews Andy Kim


Chuck Reynolds signs off article in Leamington Post - Sept. 1999
(click to read)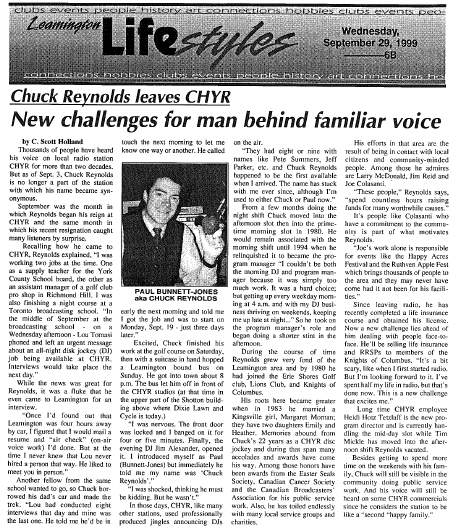 1980 staff photos. View them
here
.
2012 reunion photos added
here
!
View the photos and read the article about the 2012 CHYR reunion here.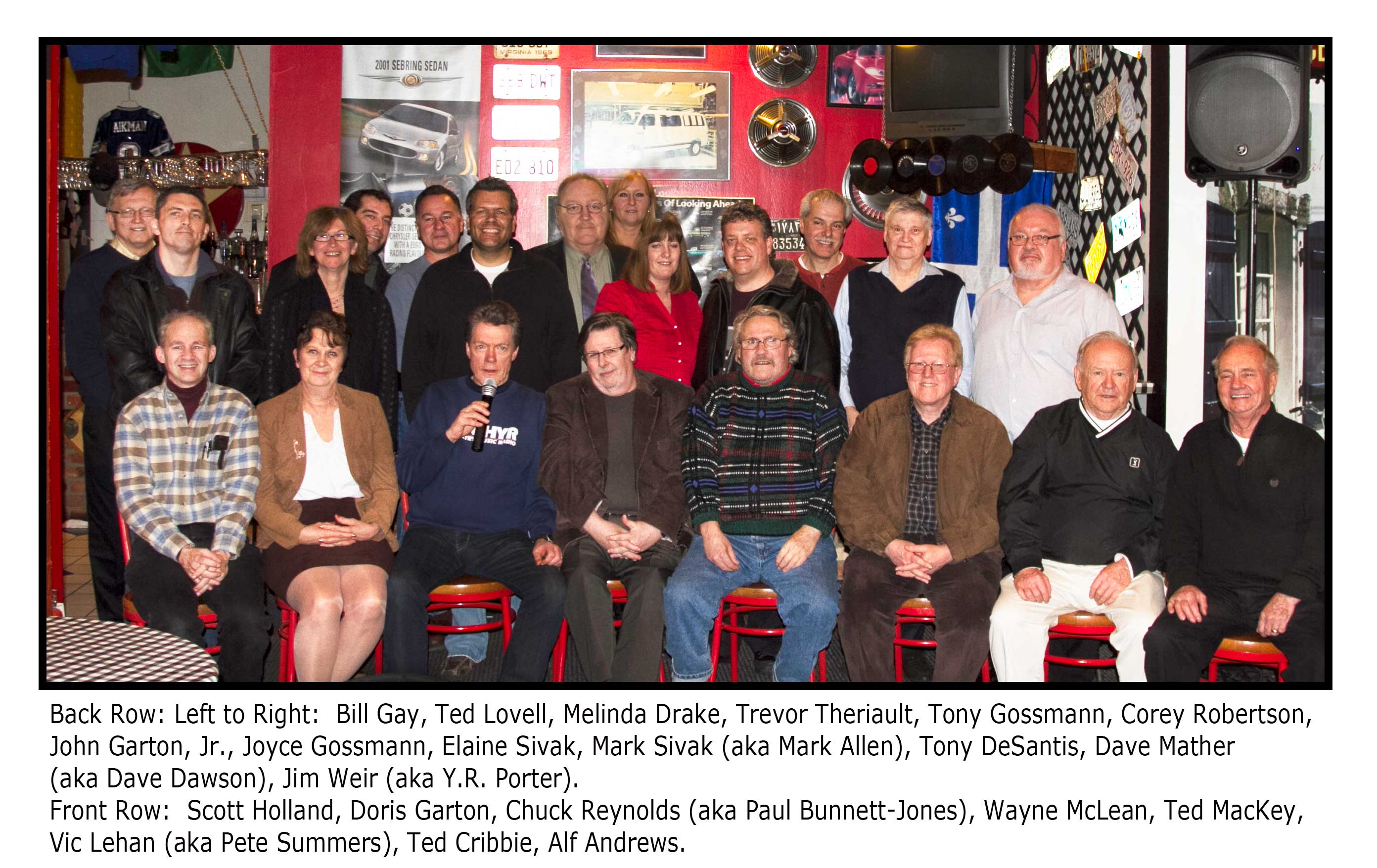 CHYR 2012 Reunion January 13, Click to view more photos

(All photos by Dave or Kathie Mather)


Newcomers this year included Cordell Green (2003-2012), Eugene Barna (1960-79), Jennifer Fernandes ("Sunny the Cactus") (1983-84), Dustyn Janzen (1997-2012), Jim Weir ("Y.R. Porter) (1967-69), John Garton (1965-80) Doris Garton (1967-68), John MacKey (1960-64), Melinda Drake (1975-80), Ron Burgoyne (1957-64), Ted Lovell (1994-98) and Tony DeSantis (1976-79)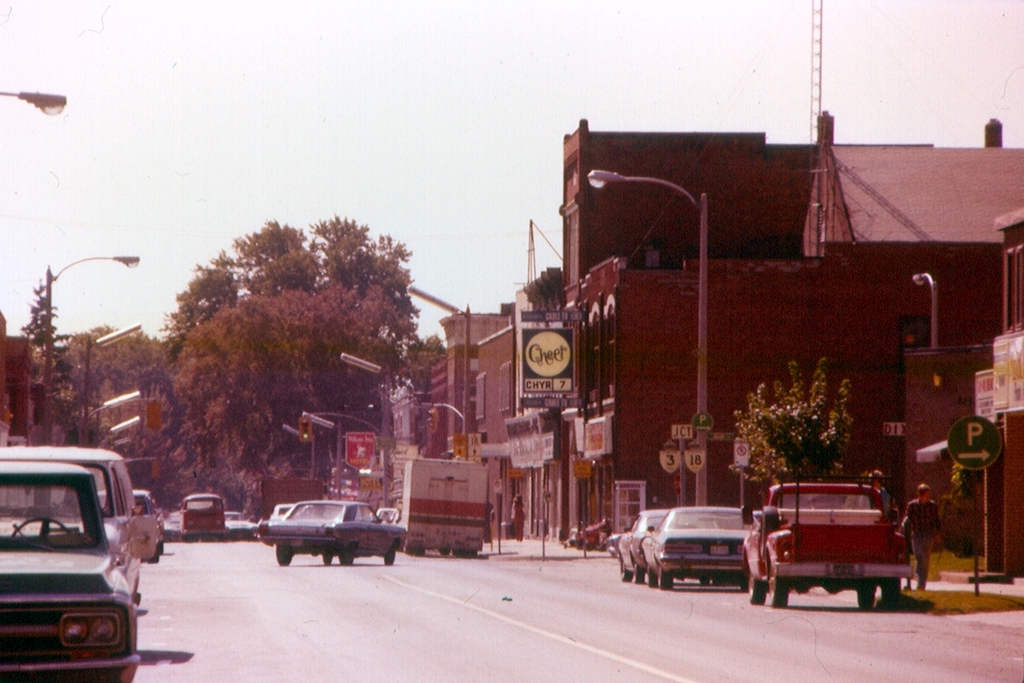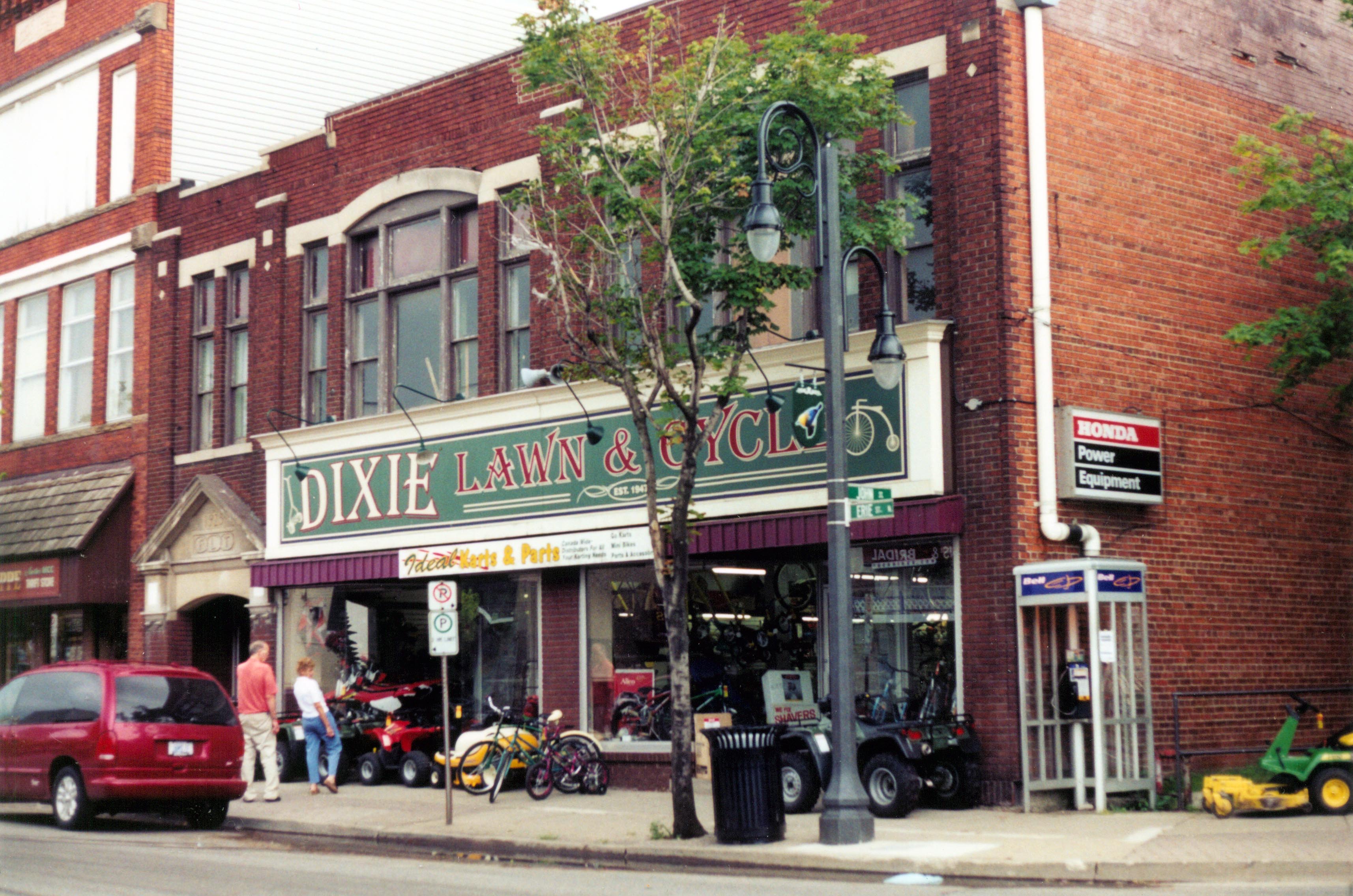 Original CHYR location at 23 Erie Street North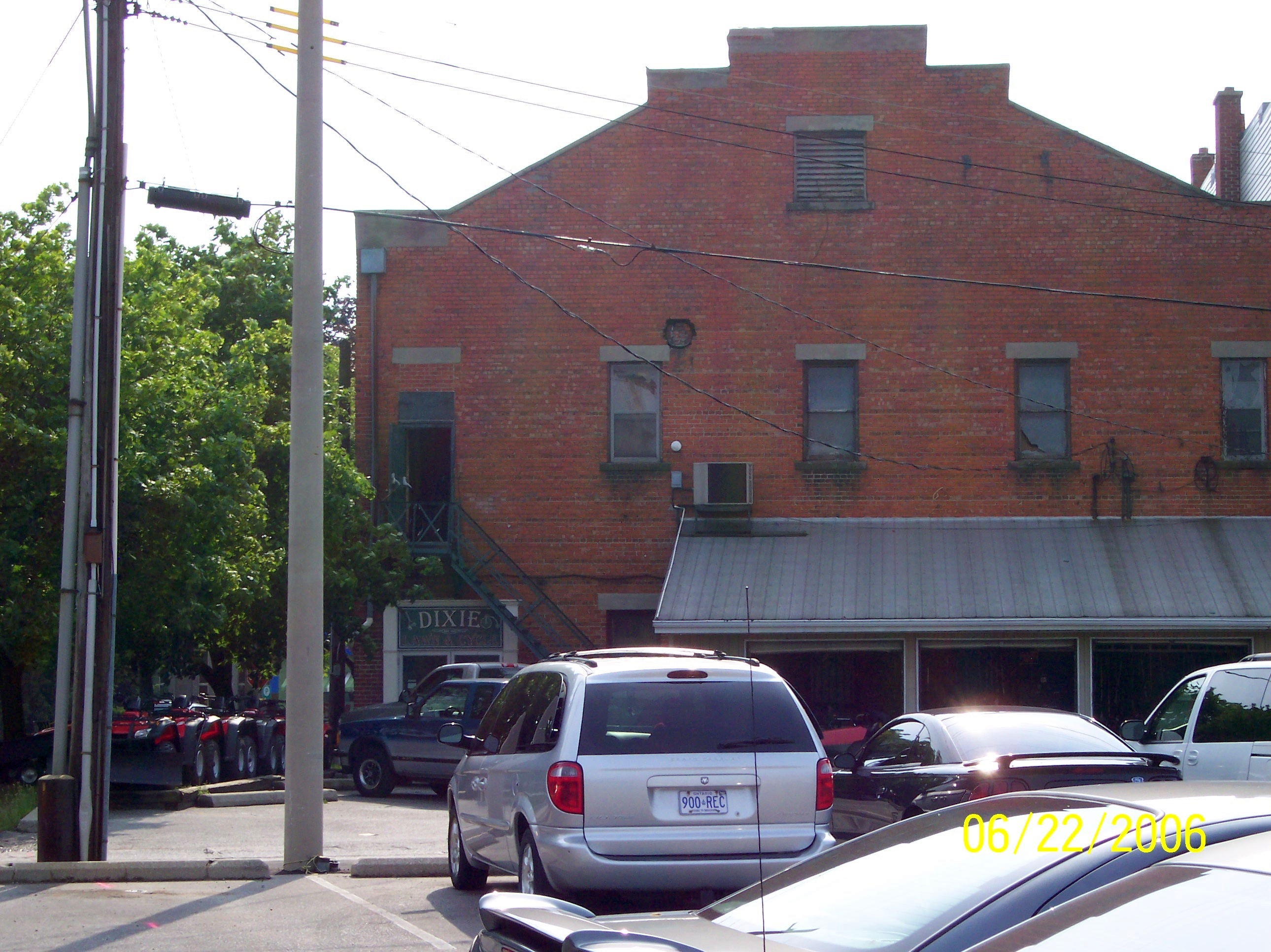 Out back

The official Cheermometer